Leasing Opportunities Inside the Gallery of Shops, Adrian, MI
"Leasing commercial space at the Gallery of Shops is an ideal location for your business, on a busy downtown Adrian street. There are opportunities for minor remodeling, based on the business goals and the lease term agreed upon.
There is
an opportunity to share a space!  If you are interested, please contact us as soon as possible!"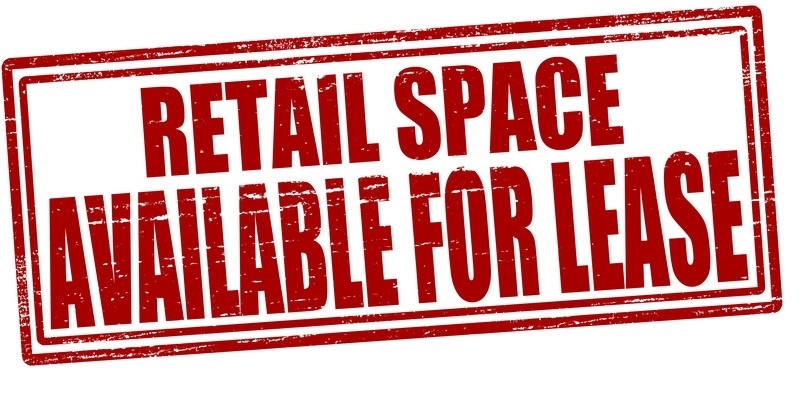 Great Amenities, Great Neighbors!
Suites at the Gallery of Shops include electric, gas, garbage pickup, and a public parking lot. Public restrooms designated for guests' access are available in the building, along with private employee restrooms.
The neighboring tenants at the Gallery of Shops work together to help promote other businesses within the mini-mall area. Joint marketing efforts, timely communication with the landlords, and ongoing improvements for the entire building make this an ideal location for a small-town business to thrive!
Contact Us
Please complete this form to contact the Gallery of Shops and our representative will be in touch with you soon!